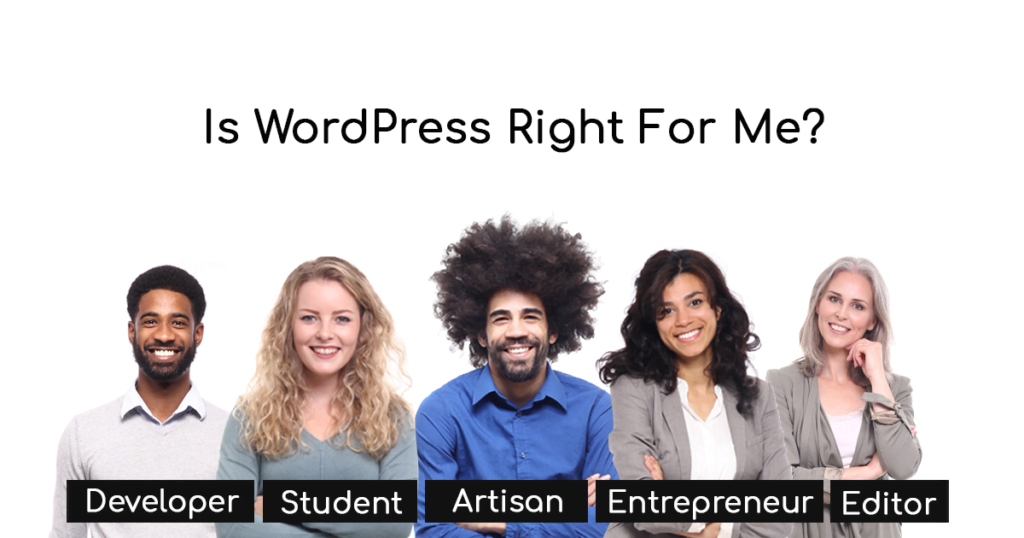 Is WordPress Right For Me?
2021 Advice for 5 Potential WP Users
Table of Contents
Who Should Use WordPress?
What website building platform is right for you?
Please make an educated decision before starting.
It can save you hundreds of hours and keep you from dumping money on the wrong website platform.
WordPress is the world's most popular website content management system (CMS) – by far.
That doesn't mean WordPress is right for everybody.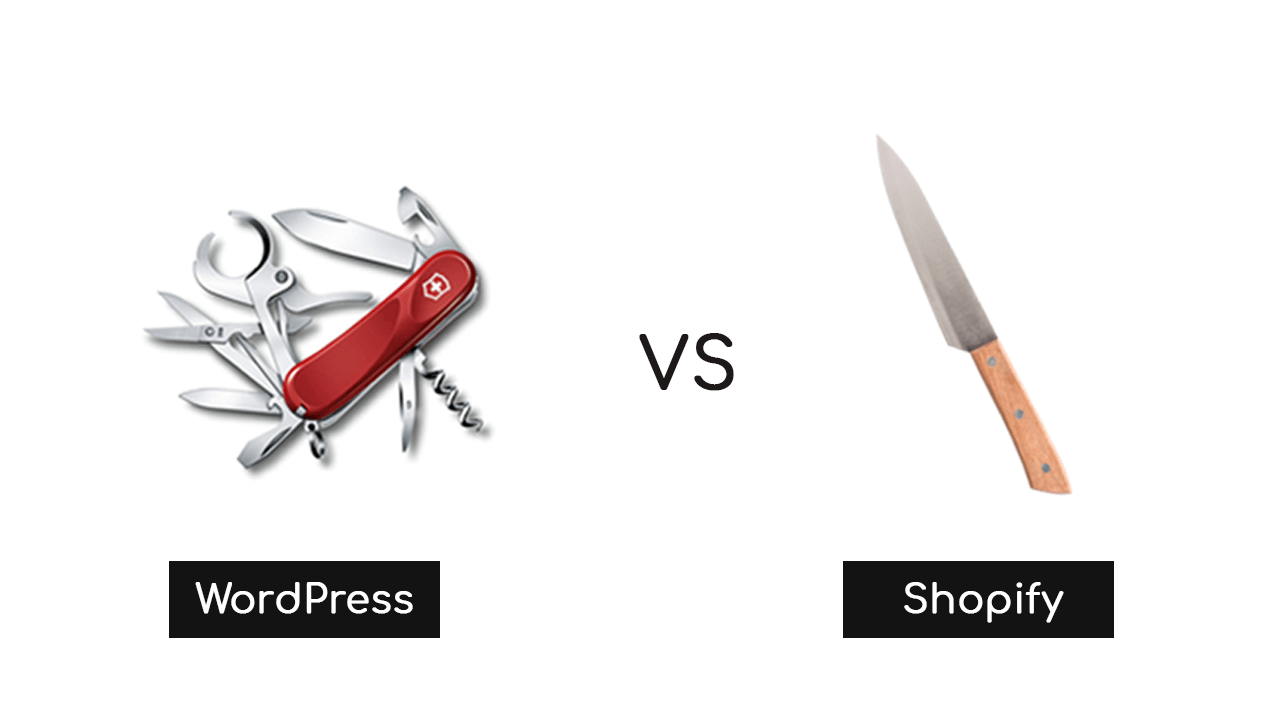 WordPress is a big, fat Swiss Army Knife.
WordPress can be used to MacGyver almost anything.
From blogging to ecommerce to multilingual sites, you can implement incredible, complex features as easily as downloading a plugin.
But maybe you need a Sashimi Knife.
You may only want to do one specific thing.
In that case, you may just want to go with a platform that meets your specific needs.
To gain a little more foundational knowledge, we recommend that you get some WordPress basics by reading our article, "What is WordPress? 5 Simple Answers for 2021."
Once you get a little of the basics, choose the closest use case to yours from below.
Making an educated decision on how to build your website could save you hundreds of hours of wasted time on the wrong platform.
Read on to answer "Is WordPress Right for Me?"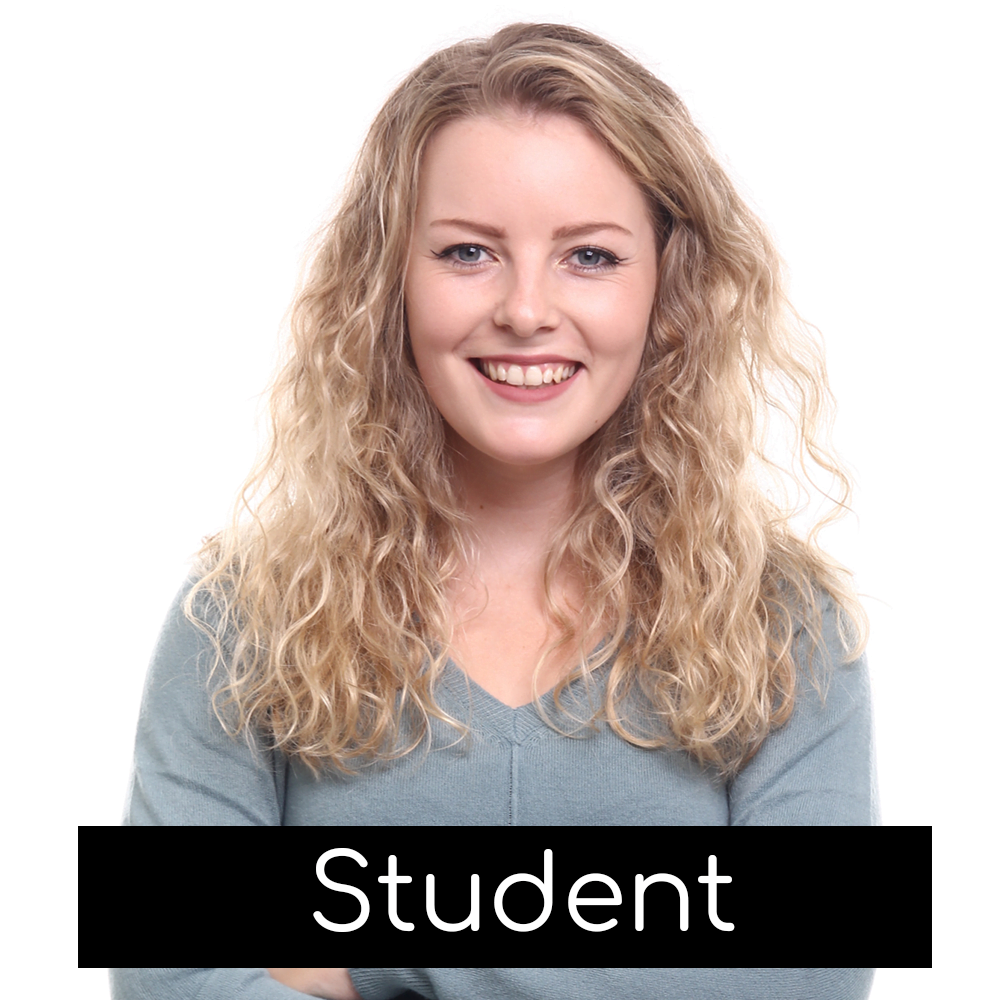 Is WordPress Good for Beginner Blogs? I'm a Student.
Yes. WordPress is great for beginner blogs. Start with WordPress.com.
It's totally free to start.*
It's easy to learn, with tons of free video tutorials for beginners.
It's used more than every other CMS in the world combined.
There is a solid chance that the company you plan on applying to uses WordPress for their website. Knowing WordPress will be a huge advantage over the typical applicants who brag about their MS Office abilities.
Just for fun, visit the website of a company you're looking to apply to. Then test to see whether their website uses WordPress.
Yes? Decision made.
No? Test a couple more potential employers. If they're all using the same CMS, maybe consider that one instead. Otherwise, go back to WP because it's the safest bet.
*WordPress.com tip: Sign up for their email list, they frequently have 20-40% discounts on their paid plans. Wait for one of those discount emails before starting your paid account.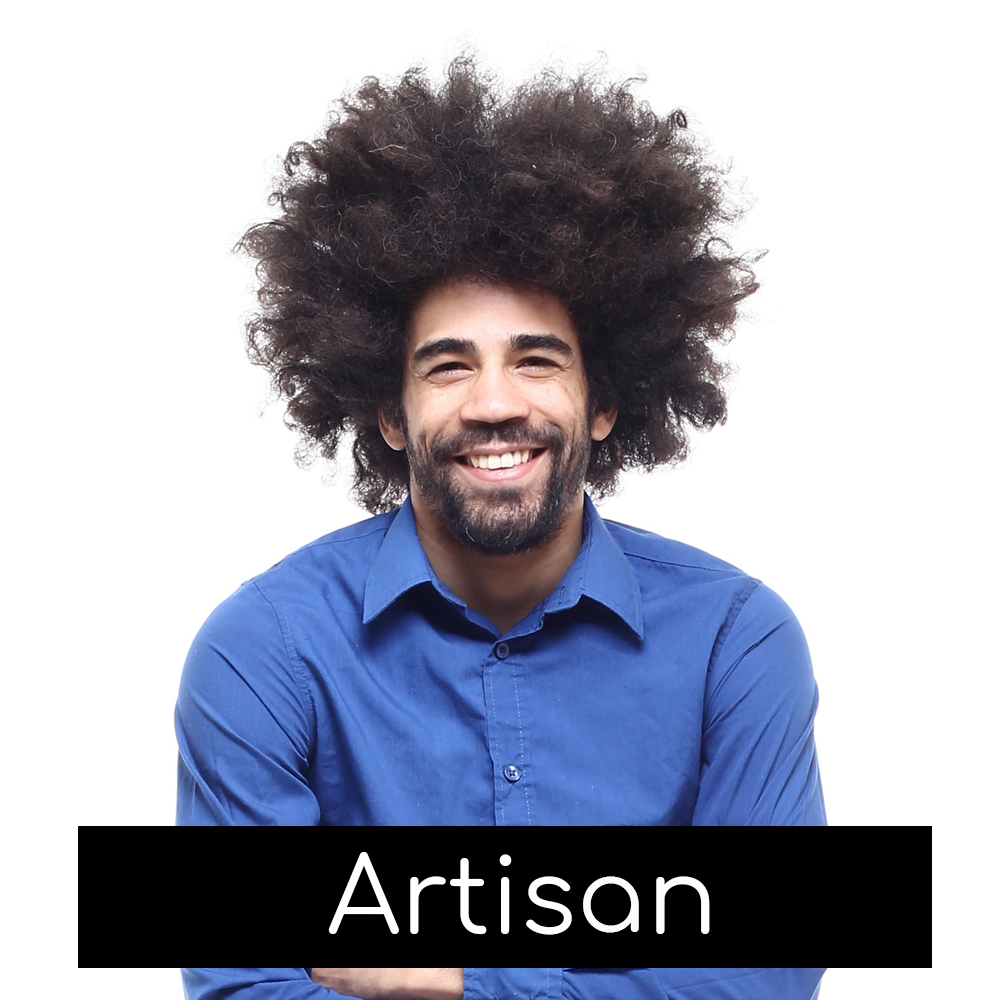 Is WordPress Good for My Ecommerce Website? I'm an Artisan Selling Handmade Crafts Online.
No. Shopify is easier & quicker with less upfront cost.
We're making the assumption here that you want to focus on your art and not spend time building and running an ecommerce website.
The Sashimi Knife of ecommerce, Shopify will have you selling online in the shortest period of time at a lowest initial cost.
Shopify has almost 2 million customers for a reason.
It is easier to learn and will have you selling products online as quickly as possible.
But remember: Your site is owned by Shopify – not you.
You are locked into the prices they dictate and the functionality they allow. If you become unhappy, you can never move your website somewhere else.
If you want to cover all your bases, a WordPress.com e-commerce website offers some of the simplicity of Shopify, but allows you to take control of your website some day should you so choose.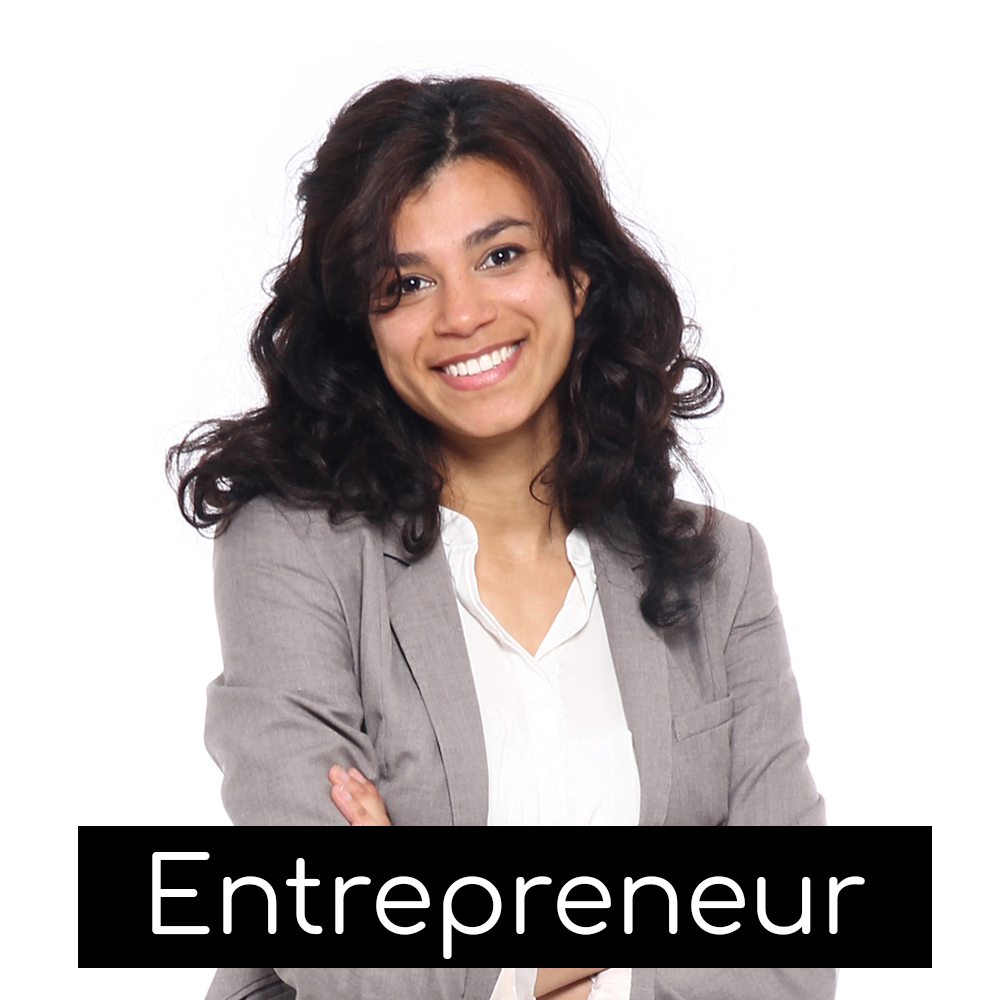 Is WordPress Good for Small Business? I'm a Successful Entrepreneur.
Yes. You need WordPress.org & a professional developer.
With WordPress.org, your website is yours and you can do anything you want with it.
Third-party themes & plugins allow more creativity and functionality than any other platform because of WordPress's market dominance.
Tens of thousands of website developers earn a living by selling and maintaining WordPress themes and plugins.
If the plugin you need doesn't exist, you can also make WordPress do anything you want because you can directly edit the open-source code.
Hire a coder from any one of the many freelancer websites out there: Guru, Upwork, Fivrr, TopTal and more. They can make your website do just about anything.
Keep in mind, however, that if you add custom code to your website, you also need to make sure it is maintained and updated.
The internet is constantly changing, and so is WordPress, you've got to keep up with these changes.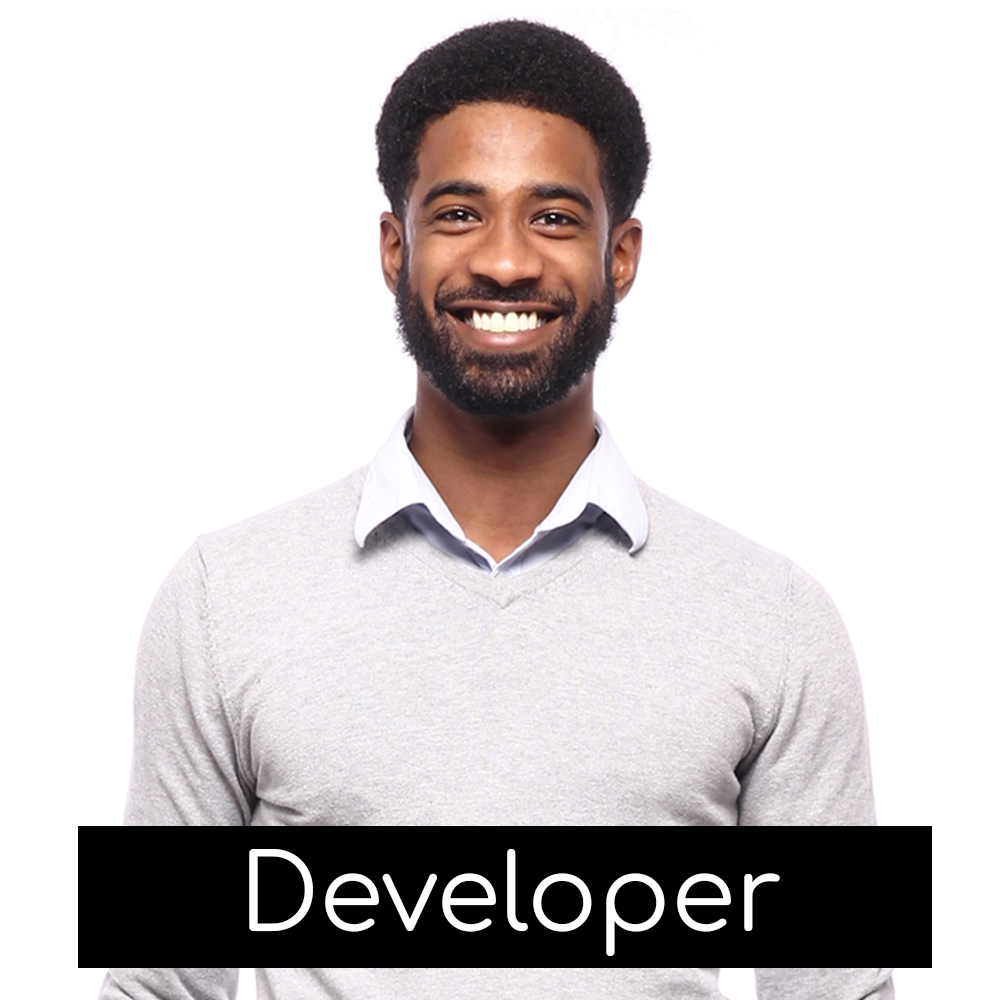 Is WordPress Good For Freelancing? I'm a Web Developer.
Yes. WordPress.org will help you build better sites in less time.
The Swiss Army Knife of CMS, if you want to earn a living making websites, specializing in WordPress allows the greatest opportunity in 2021.
The self-hosted version of WordPress offers the most active community of millions of developers. They will help you when obstacles arise.
You can reach out to WordPress.org Support Forums for help with any WP-related topic.
It also has the most, and best, maintained themes and plugins to accomplish your goals.
Of course the most important thing for developers is that the code is open source. This means you can edit the code directly to make WordPress do anything you – or your customers – want it to do. (Digitally anyways, it still won't make your coffee.)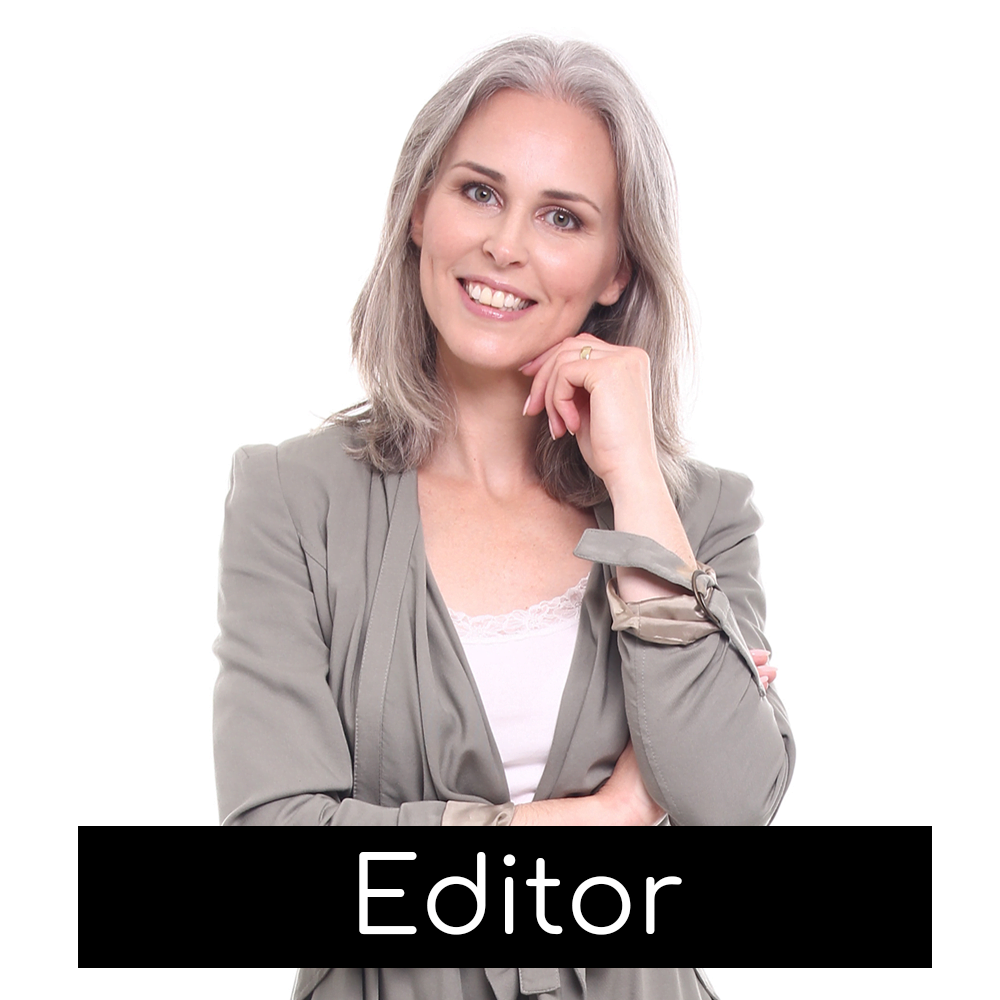 Is WordPress Good for SEO? I'm a Magazine / Newspaper Editor.
Yes. WordPress is invaluable when it comes to search engine optimization (SEO).
WordPress offers terrific plugins that practically turn SEO into a game. (We're partial to Rank Math, but there are plenty of others.)
WordPress allows you to create rich permalinks that help search engines determine what your article is about.
WordPress makes it easy to edit your metadata and structured data.
Adding all tags is a breeze in WordPress, which allows you to tell search engines what your image contains.
This list could go on and on, but if you know anything about SEO, then you should already be sold.
If you're a beginner at search engine optimization, then that's even more reason you need to be using the abundant tools WordPress has to offer to learn how to implement SEO on your website.
Have you answered the question, "Is WordPress Right for ME?"
Still not sure? Tell us about your situation in the comments and we'll try to help you make an informed decision.
Your questions make this a better article too, so please feel free to ask us about whether WordPress is right for you!