Hackers are out to get your site.
     DDoS
     Brute Force
     Phishing
     Malware
     Ransomware
     Symbolic Link Attacks


They have so many tools.
And they're waiting for you to let your guard down.
Protect yourself.
Super Secure WordPress Hosting Requirements in 2021
Building super secure WordPress hosting starts at the server level.
Securing your WordPress website does not start with uploading more WordPress plugins. That'll just slow your site down.
Super secure WordPress hosting is not setup by a WordPress Developer. Security starts with a Systems Administrator or Full Stack Developer.
Good WordPress developers know that maintaining a cutting-edge, hardened server is an entirely different skillset – one which they outsource to the experts.
Cheap WordPress hosting could save $10 a month.
It could also cost you your site.
Which website hosting is really cheaper?
Setting up Super Secure WordPress Hosting for 2021 Step 1: Server-level Security
Our server-level WordPress protection includes:
Intrusion & Detection Systems

State-of-the-Art Firewall Protection

Malware Detection

Proactive Defense (Blocks Malicious Executions)

Patch Management

Hardened PHP

S

ymbolic Link Attack Prevention
It's all on the server protecting every WordPress website we host.
Setting up Super Secure WordPress Hosting for 2021 Step 2: Isolate Sites
If your neighbor is sloppy with passwords, a hacker could move in next door and start trying to take over the whole neighborhood.
That can't happen with us because we ensure that every user account and every site is isolated. Isolation means security.
We also dramatically limit the number of sites on a single server.
We also limit the number of sites using the same IP address.
All this isolation is expensive, but keeps the neighborhood safe – so it's worth it.
Setting up Super Secure WordPress Hosting for 2021 Step 3:
TLS 1.3 SSL Certificates
SSL Certificate is a kind of a misnomer you know, although it's the term everyone uses. !!

SSL 3.0 evolved into TLS 1.0. TLS became the standard.

What's crazy is that TLS 1.3 came out in 2018 – but most websites don't use it!

SSL certs are completely free for all sites hosted on the fastest WordPress hosting – and they're all TLS 1.3.
Setting up Super Secure WordPress Hosting for 2021 Step 4: Redundant Backups
1. Site & Server Backups
2. Local & Remote Backups
3. Google Drive Backups
All backups are not created equal. Counting on one backup system is asking for trouble.
Our entire server is totally backed up locally every day. Daily they are stored for 7 days, weekly they are stored for 4 weeks – & monthly they are stored for an entire year.
Your site is locally backed up every day. Access them easily from your Control Panel.
And to ensure the utmost in super secure WordPress hosting, we have remote backups of both your site and the full server.
The sad truth is that no hosting provider is going to take total responsibility for your website. They can't afford to put their entire company on the line and still be price competitive.
So you need your own backups too.
That's why our systems allow you to easily download backups of your site to your Google Drive.
We're going to make sure you never lose your site.
Setting up Super Secure WordPress Hosting for 2021 Step 5:

24/7/365 Support via
Ticket | Chat | Phone
You're going to make mistakes. Your developer is going to make mistakes. We all do.

When mistakes happen, we'll be waiting.

Help will be waiting through our online support ticket system, or via our chat and phone support when it's more urgent.

A true sense of security comes from knowing we're always there for you.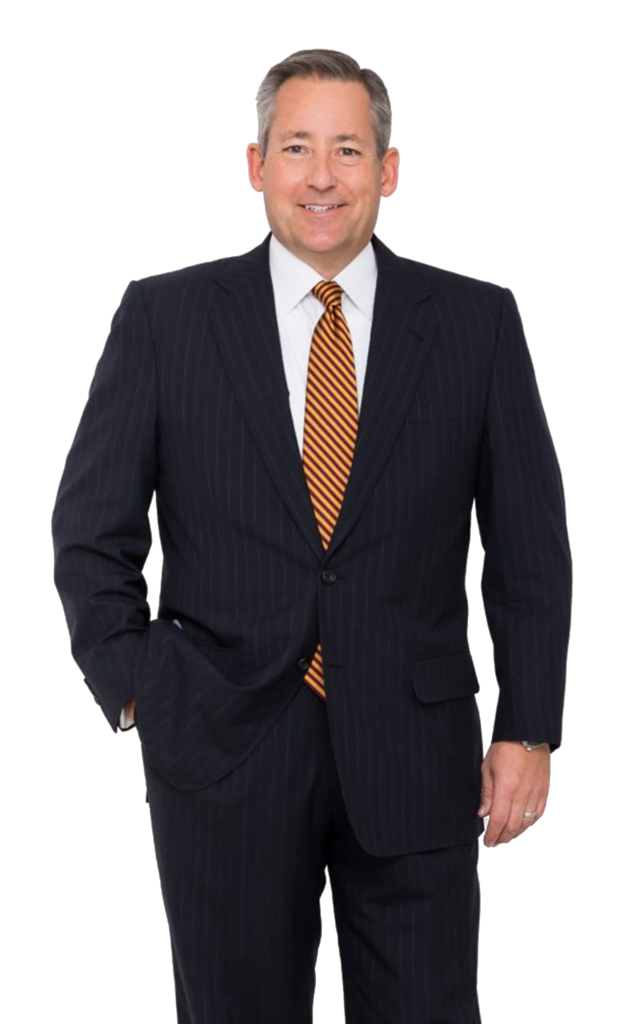 "I manage risk for a living, which is why I chose TFWPH to host and maintain my website. They have redundancy after redundancy built in to make sure that my site is always up and totally secure. They have exceeded expectations for over 2 years now."
Eric Hoffman
Asia Risk & Insurance Advisors