"A 100-millisecond delay in website load time can hurt conversion rates
by 7 percent."
~ Akamai Online Retail Performance Report

The blink of an eye takes 200 – 400 ms.
You lose 7 percent of your conversions – faster than the blink of an eye.
Hosting that optimizes WordPress site speed means more money in your pocket.
Hosting that Optimizes WordPress Site Speed is Our Specialty
Many companies have more experience.
They have bigger teams.
How are we faster?
We don't have legacy systems.
Big hosting companies are deeply invested in their HTTP/2 legacy systems.
Buying new systems would be expensive.
Moving sites would be expensive.
Re-training staff would be expensive.
We're brand new.
You know what else is brand new?
HTTP/3 and QUIC.
That's why we're TFWPH – the fastest WordPress hosting.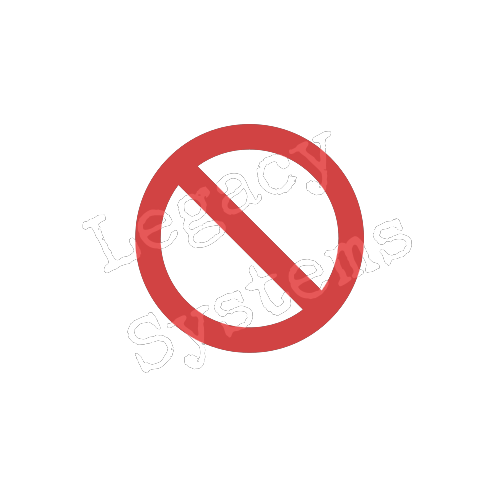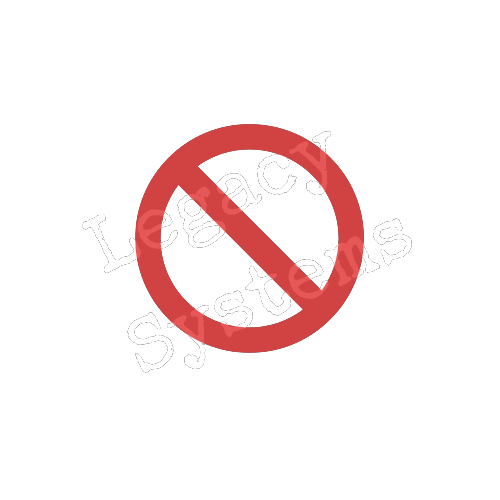 The Keys to Hosting That Optimizes WordPress Site Speed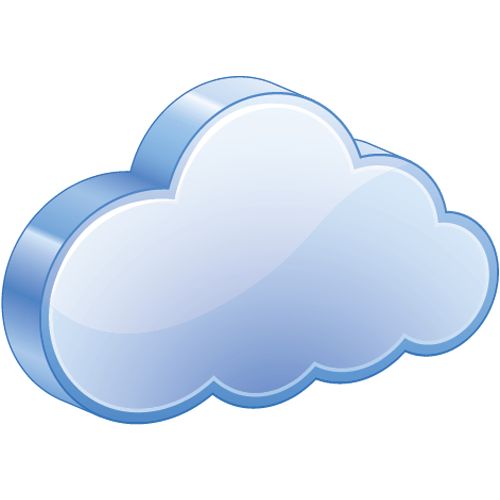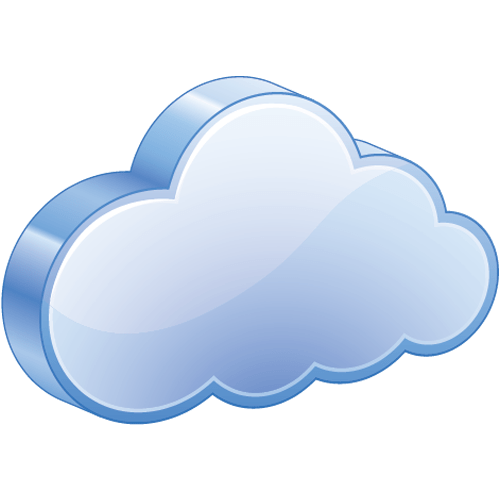 Blazing-fast Cloud Servers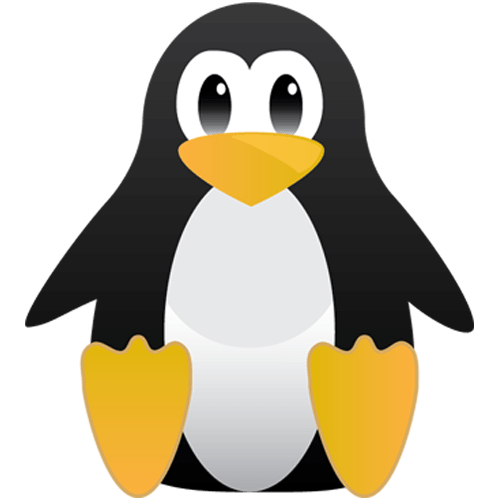 CloudLinux Ultra-Secure OS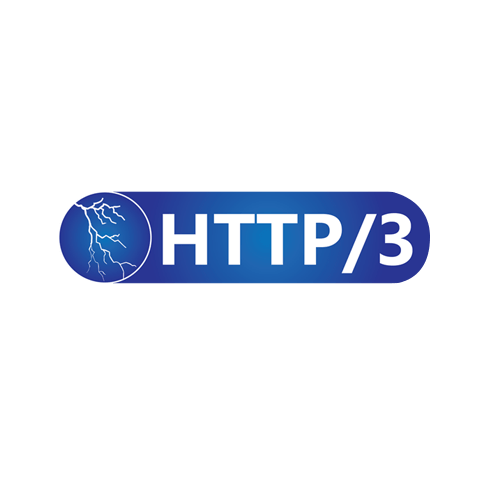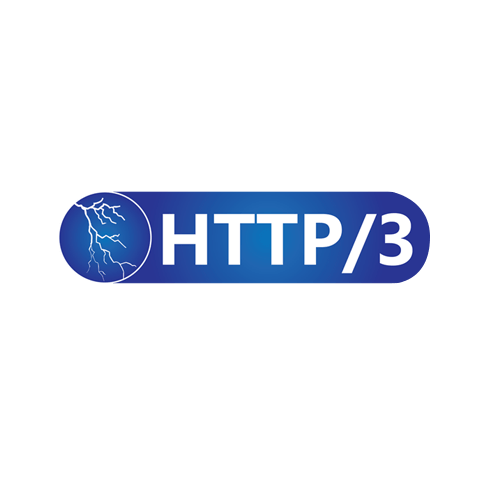 HTTP/3 & QUIC-enabled Enterprise Web Servers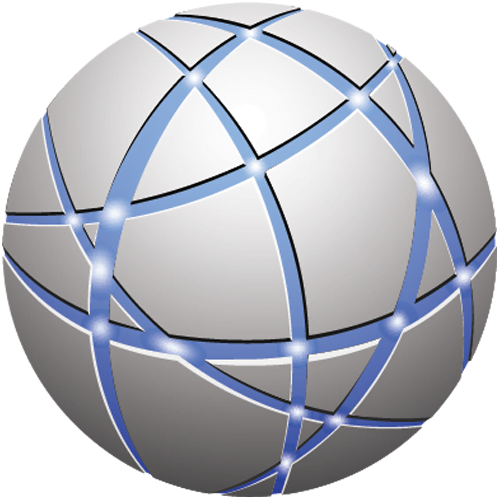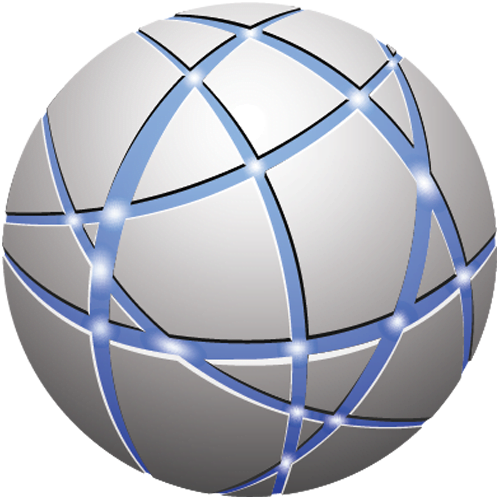 The only entire WordPress site-duplicating CDN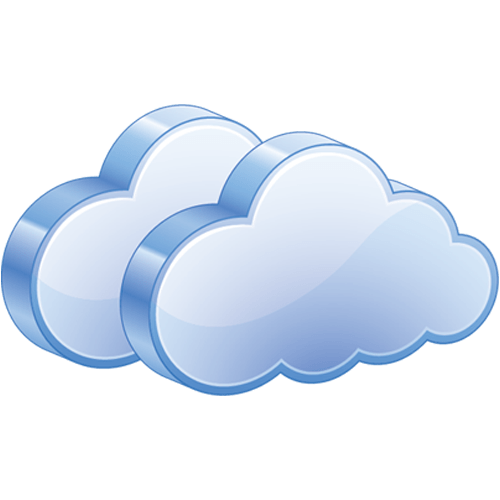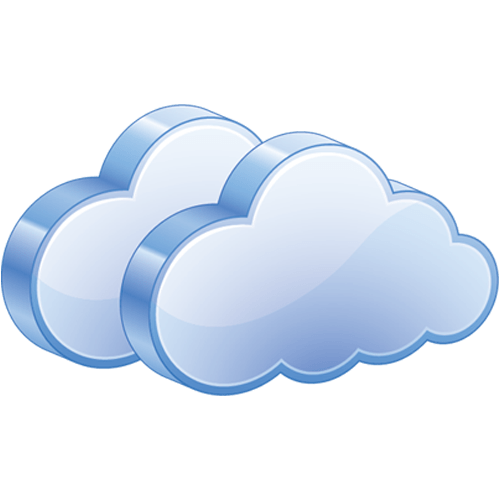 Redundant Cloud Backups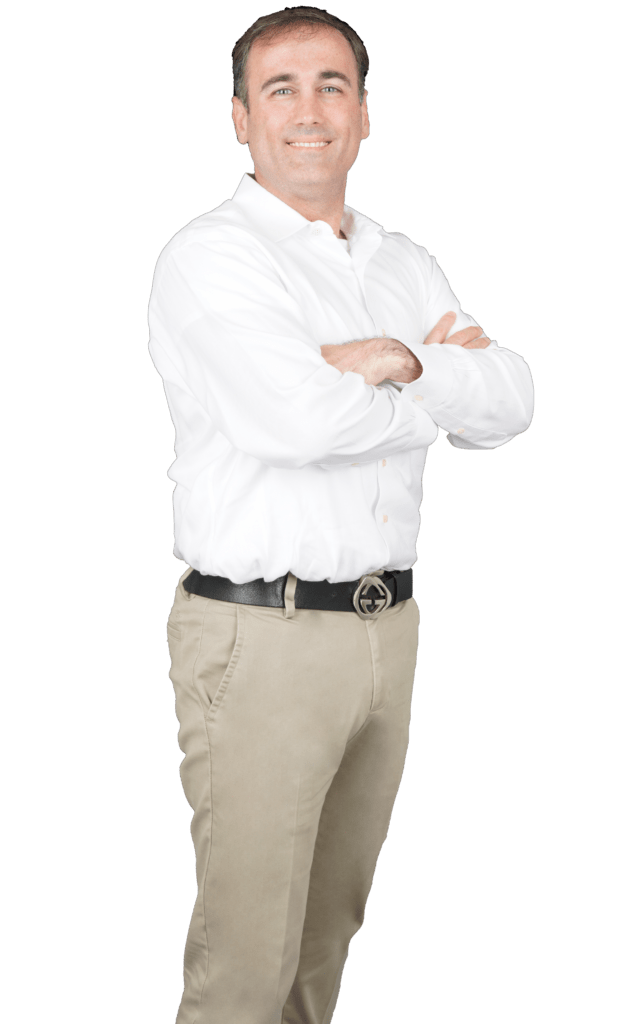 "Before we switched to TFWPH, we were regularly getting complaints about our site speed. Our recruiting site has a quiz built in that can slow it down, but the TFWPH team sped it up, reduced the number of quitters and increased the number of applicants."
Sal Salvucci
MAS East Asia